Service Details
With rich experience in geospatial solutions across varied geographical and industrial domains, Tecdatum offers Geospatial Services to our clients right from the conceptualization stage and till feasibility stage.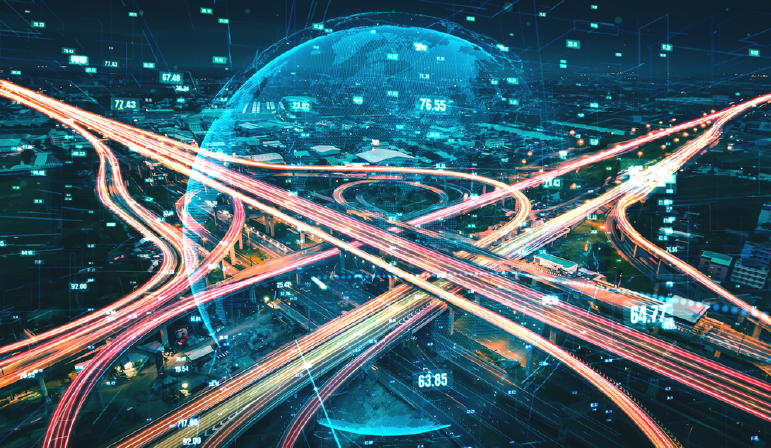 Geospatial Technologies and solutions across wide-ranging industrial spectrum.
Empowering you with accurate data references for analysis, modelling, simulations and visualization of landscapes with services like Satellite data processing and Image Interpretation, Land use land cover studies, Ground Surveys – ETS/ DGPS, Map based web applications & mobile applications and much more.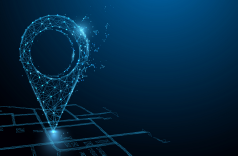 Satellite data processing and Image Interpretation
Land use land cover studies
Ground Surveys – ETS/ DGPS
Geospatial Data Conversions and maintenance
Digital Cartography and Geo-referencing
Integrated Mapping Services
Geospatial Analysis
Geospatial Modelling
Map based web applications & mobile applications