Service Details
Powering a responsive framework to provide a robust synopsis for high-level outlines and corporate strategy and foster collaborative thinking of the overall value proposition. Growing the holistic world view of disruptive innovation via workplace diversity and empowerment.

We provide holistic information related to various wings of Police viz Crime, Traffic, Special Branch, Intelligence etc. to maintain Law & Order situation. With more than a decade of successful involvement in working for Smart Policing Departments, our products and solutions provide support to the Police Departments. Our top-notch technocrat's team coordinate with domain experts to develop tailored products for various wings of the Police department. We capitalize on low hanging fruit to identify a ballpark value added activity to beta test. Dominate the digital divide with additional clickthrough.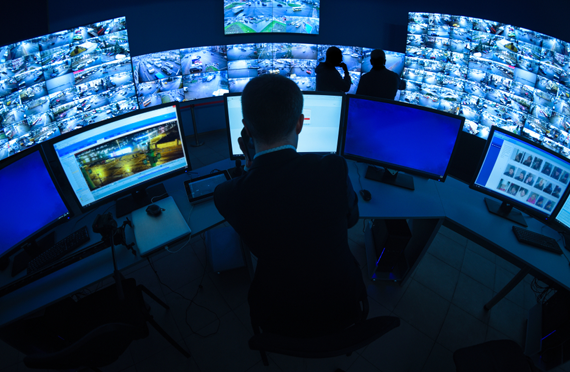 KiteEYE – Patrol Management & Dispatch System
This advanced application for the law enforcement department provides tracking of Patrols for Men integrated with Central Command and Control Centre to effectively dispatch patrolling to the incident location. This seamlessly integrated system has an interactive & real-time display of patrols and surveillance information to optimize operations efficiency.
KiteEYE- Crime Analytics
Crime Detection and Crime Prevention are the key functionalities of the Police. KiteEYE imCAP is a unique application with Spatial Analysis Capabilities, designed & developed by Tecdatum in accordance with the Indian Police functionality. It provides Systematic analysis of data pertaining to Crime, Patrolling & Surveillance, to analyze patterns of crime & accidents and providing patrolling and surveillance plan to reduce crime rate and for quick detection of Crime
Dragnet- Activities & Agitations Management System
Comprehensive application software that helps in the review, granting of permissions and monitor the various activities and agitations of maintaining law and order.